Meditation is a time and space to know yourself, listen to your deeper wisdom, decompress and find your inner peace. Over time, meditation helps you increase your ability to stay in the present moment, instead of falling victim to judgment and distortions of the mind.
A meditation on the shore, a periodic group event or a dedicated online course – you can meditate anytime, anywhere.
Since 2014, Marco Cattaneo GOTAM runs Italy's leading Academy of Meditation and Personal Development. You can join the Academy remotely, wherever you are. Plus, he is available for one-to-one sessions and workshops in Rome, Milan, Turin and Bologna (Italy).
Calendar of Meditation Workshops:
25 June 2023 - Solo Meditazione: Seminario Immersivo (BOLOGNA)
08 July 2023 - 09 July 2023 @ - Seminario Meditazione e Reiki 1° Livello (ROMA)
Calendar of Meditation Online Sessions:
06 June 2023 @ 18:30 - 19:15 - Sessione di Meditazione di Gruppo (Online)
10 June 2023 @ 09:30 - 10:30 - Sessione di Meditazione di Gruppo (Online)
13 June 2023 @ 18:30 - 19:15 - Sessione di Meditazione di Gruppo (Online)
Marco Cattaneo GOTAM is a Hypnotist and Master in Meditation and Mindfulness. He has been practicing meditation assiduously since 2004 and has been teaching mindfulness since 2009. He offers periodic sessions online and offline, group workshops and one-to-one meditations. Read the Complete Bio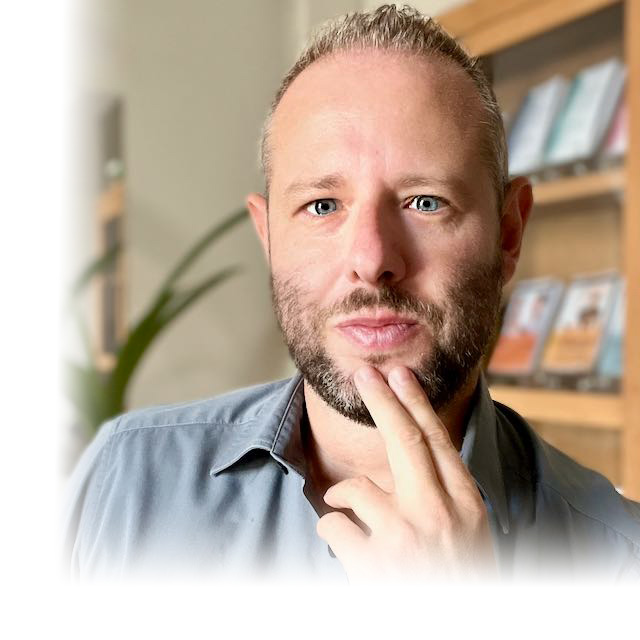 Marco's books about meditation: